About Novakid
Novakid is a Series B EdTech startup ($41,5M raise) with double-digit revenue growth in 2022. This fully remote, venture-backed business has been operating since 2017, with approximately 2,500 staff/contractors and teachers in over 20 countries. Novakid is funded by well-known venture-capital firms Owl Ventures and Goodwater Capital, PortfoLion, LearnStart, Xploration Capital, Bon Angels, Leta Capital, TMT Investments, all of which support innovation businesses globally.
AR/VR
Novakid is an English as a Second Language (ESL) EdTech platform that utilizes AR/VR, machine learning and gamification technologies. Today it is the number one online English school in Europe, offering individual lessons for children aged between 4 and 12 years old.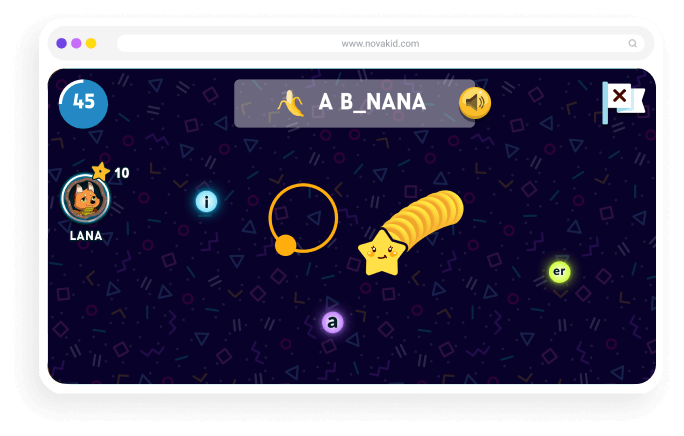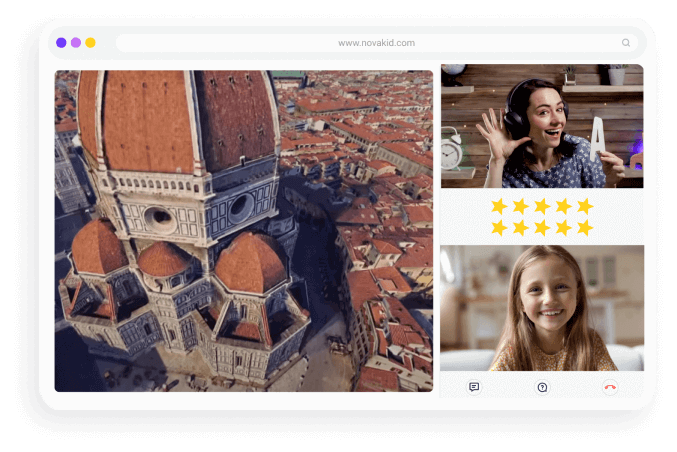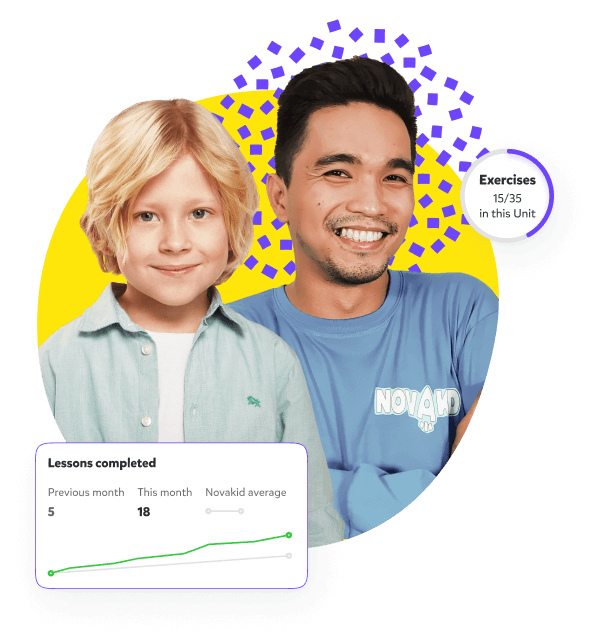 Machine learning
To get an accurate assessment of the child's knowledge, we analyze 1,500 'micro-skills' through the use of machine learning and AI technology. For example, we monitor how well the child has mastered a particular grammatical structure,whether he/she often forgets words or pauses in their speech.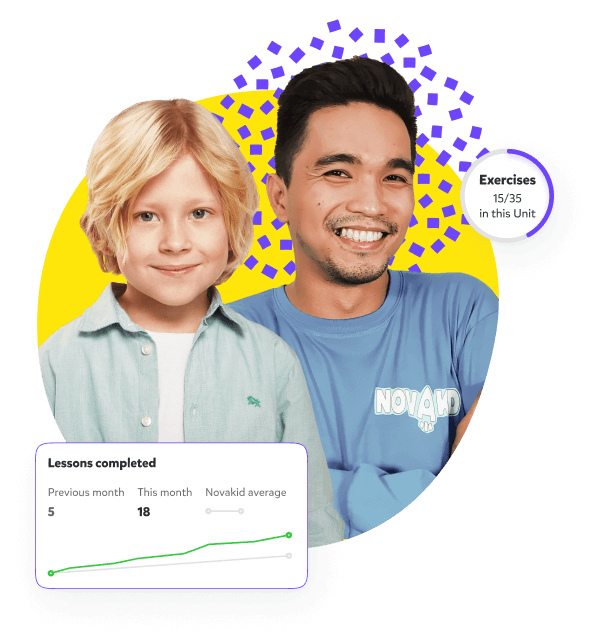 The technology-driven approach neutralizes external factors and eliminates possible inaccuracies in the assessment. This being said, our teachers are involved in the grading process after a student has completed a set number of lessons.





Gamification
Our digital-only curriculum offers individual 25 minute lessons with a qualified teacher. This gamified learning platform includes virtual 360-degrees tours, in-lesson games, creative homework assignments, animated comic stories and a rewards dashboard that ensure that our young students remain engaged in the learning experience.
Teachers
Our passionate, professional teachers will open the exciting world of the English language to your child. They are native speakers with at least two years of teaching experience.







Certified teachers
All of our teachers are certified ESL specialists with experience in online teaching to children.

Unique program
We practice the Total Physical Response (TPR) approach with gestures, facial expressions, and movements.